Knowledge is Power
The Evermore Blog
The goal of our blog is to demystify retirement investing for Canadians. If you have any topics you would like to see us cover in the blog, do not hesitate to contact us.
Subscribe to our newsletter
Get the latest articles and other helpful information about sensible investing right to your inbox.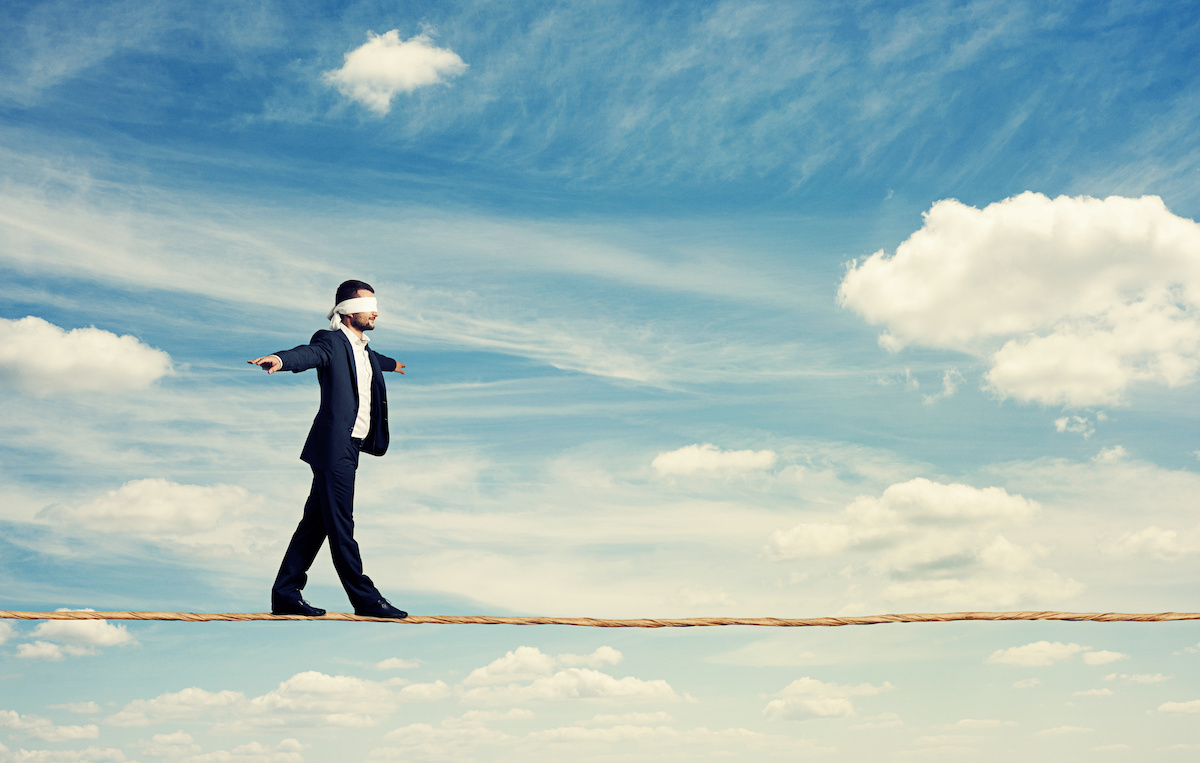 Know Your Limits
When it comes to investing using ETFs, make sure you know how and when to place your orders.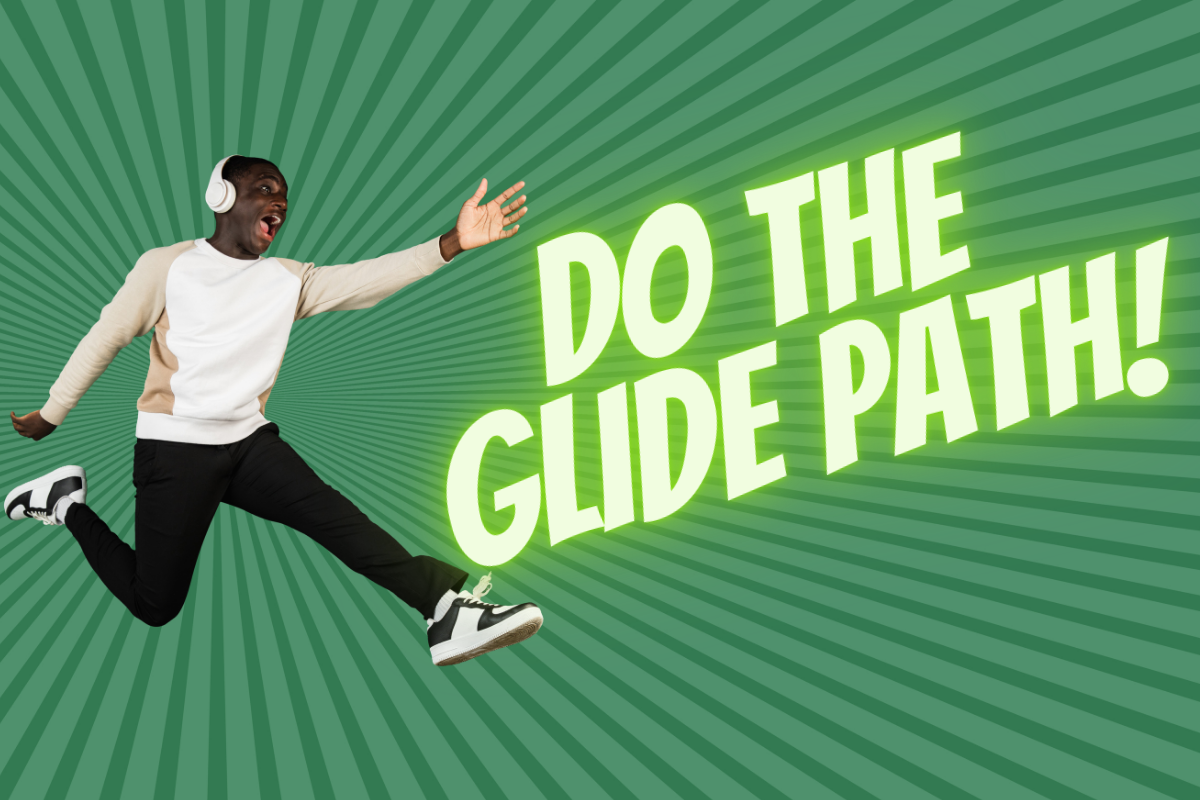 Do the Glide Path
The latest TikTok dance craze or just the easiest way to invest for retirement?